The End of the Commonwealth Games?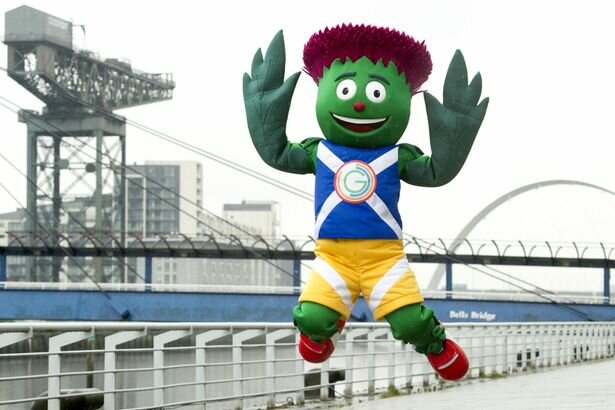 Commonwealth Games representatives have confirmed that there has been no interest in hosting the 2022 games and have admitted that they are now facing the possibility of the 2018 games in Australia being their final event. Games officials are considering changing the format of the games to reduce costs and to make the event more attractive. Their comments reveal much about the false promises of mega events and further expose the myths surrounding the supposed benefits of hosting such events. Mike Hooper, chief executive of the Commonwealth Games Federation, says this dire situation is because of the "tough economic times", and that "reducing the number of sports" might encourage more interest due to cost savings. He suggested that the next Games could be less expensive:
"If someone wanted to predicate a bid on a theme of 'bring it back to basics', then they could do so."

What he doesn't say is that private investment in large-scale Games Events has for some time been predicated on making profit from land and property development. Now that the easy profits of the property boom are over – only hanging on through billions of state subsidy, 'help-to-buy' policies, and the continuing privatisation of social housing – private capital is showing it doesn't give a fuck about the Commonwealth Games and sport. No wonder that no city is willing to host the Games in 2022: they know that they will only be subsidising the private property market, defending failed 'legacy' objectives, and having to deal with the growing public complaints and resistance over land-grabbing, gentrification and displacement.
With the Glasgow Games 40% over budget and facing total costs of over £500 million – so far – the Commonwealth Games are becoming too expensive for countries within the Commonwealth to host. On top of that, their legacy is questionable to say the least. The last games in Delhi, India have been widely criticised for instance. At a cost £2.5bn, they were ten times over budget. The Velodrome in Delhi has not been used since the games in 2010. A report for parliament by the Indian state auditor said that there were serious irregularities with bidding and contracts with the head of the organising committee being placed in jail on corruption charges. Similar stories can be found for any large mega-event. This is just one example of the totally inappropriate nature of spending millions, often billions, of public money to develop facilities unlikely to be used by local populations.
Legacy commitments are regularly unfulfilled as Glasgow Games Monitor has continually shown. Now it seems that even profit chasing organisers are admitting their approach is not working. We could have told them that a long time ago. We will continue to let the Glasgow public know that the Game(s) a bogey.