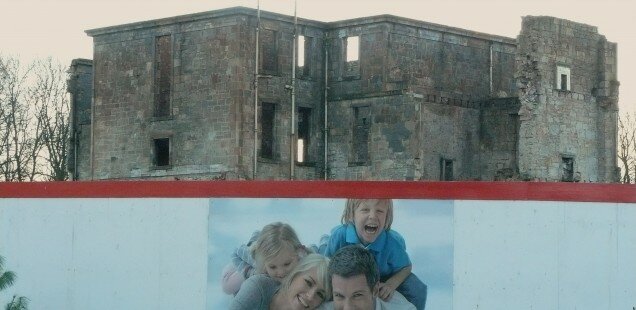 East End Eye Issue 5
The new issue of the East End Eye – a 'Housing Special' written for us by Glasgow Housing Action – is now available online.

In a context of deepening attacks on welfare and the seemingly terminal reduction of social housing, we ask whose future is being imagined and produced in the East End.
Articles focus on the housing legacy of the Commonwealth Games Village; the despised 'bedroom tax'; social housing deficit in the East End; and the use of CPOs as a tool of displacement and gentrification.